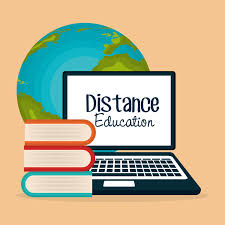 Distance learning is a new method of education that aims to use modern technology methods for the purpose of disseminating and communicating knowledge to students, who are unable to attend and follow classes in traditional school.
It is a training materials via an electronic educational that includes satellites, videos, computers, multimedia technologies or other available media for transmitting information.
we hope that everyone will benefit from these new technologies.