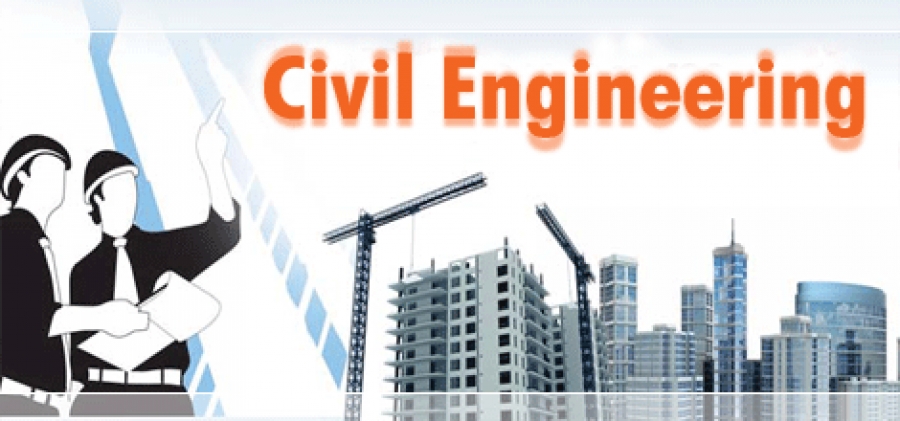 The Civil Engineering Department was established in the college the establishment of the college in 2008. The Civil Engineering Department at the College of Engineering in Qena offers one program for civil engineering, which is "General" section, Structural engineering in the beginning of the third academic year.
A set of courses are taught that aim to graduate a civil engineer with a high degree of knowledge and competence, in line with the requirements of the labor market.
The courses taught by the civil engineering department student in its two sections will be clarified over a period of four years.
It should be noted that the final year student of the department submits a project of graduation in one of the disciplines shown.